LuQus: "You'll Be"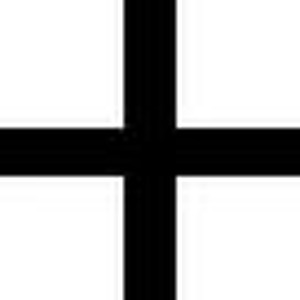 Really getting into this new track from up-and-coming London producer LuQus. Song's called "You'll Be" and although its quite minimal, its chalked full of subtleties that peak out upon each listen. It combines the elements of lucid ambience with danceable rhythms and structure, ultimately creating build-ups that you didn't even know existed—until you catch yourself bobbing your head and pressing the 'repeat' button.
Looks like there's an album in the works from the unknown London imprint Liquiform Records. Not sure if this track will make the cut, but if it's a sign of things to come it's definitely something worth looking forward to…
Thanks to Krusht for the heads up!