Malibu Locals Only: "KOPAKA//GALI"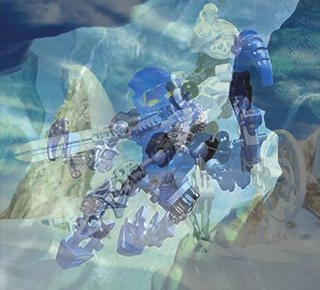 A bubbly and dreamy gem brought to us by Malibu Locals Only
There is plenty to love in "KOPAKA//GALI". There is this floating, rainy atmosphere that controls the first half of this piece, with bells chiming in and subtle sounds lingering beneath it all. What really draws me in on this, however, is the second half of the track.
Creating a second movement to this stunning song, "KOPAKA//GALI" fades into this bubbly track with a beautifully hypnotic vocal track and soft spoken percussion line. It's haunting and it's mesmerizing but more importantly, it's a thing of beauty.
Just absorb this one and let the soft chants draw you in under this great amount of atmosphere.