snacs: "nothing to say"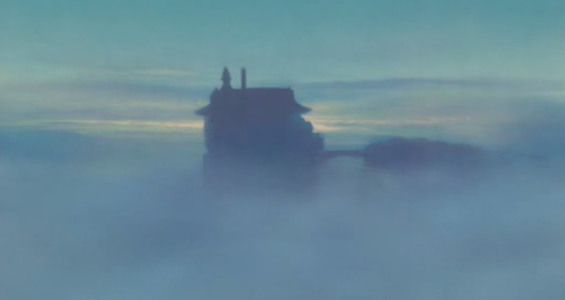 NY/NJ producer, Josh Abramovici, who produces under the name snacs, has been uploading tracks on his soundcloud account for around 3 months, though his most recent tracks, and specifically "nothing to say", have caught my attention.
"nothing to say" is a smooth jam with an airy atmosphere to it. The percussion strikes a perfect blend of textures while changing pace at just the right moments, offering an amazing platform for the vocal samples (Alicia Keys' "No One" to be specific) to be shifted and twisted over. There are some really smooth transitions throughout the tune as well as some nice, subtle synth hints.